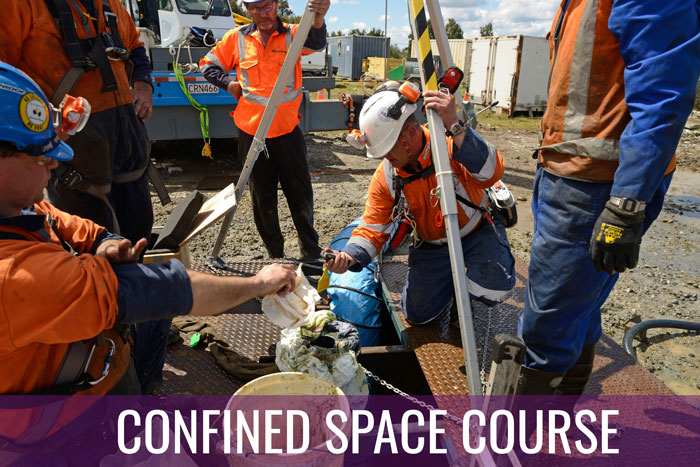 One day course

No experience required

NOT YET AVAILABLE, COMING SOON!

Our Confined Space course is currently being developed and is expected August 2018, check back for regular updates.

Valid Australia wide

Ferntree Gully
Why choose Start Training for your Confined Space Course in Melbourne?
Our Confined Space Course is a nationally recognised and accredited training course.  It is designed to equip those who need to within confined spaces with the practical skills and knowledge to safely do so. The theory and practical training components will include the correct way to use enter and work in confined spaces, work in accordance with an issued permit, observe permit work and gas test atmospheres and you will be able to practice on our equipment in our confined space training area. Our trainers have 30+ years experience of confined space work in the construction industry and are keen to pass on their knowledge and experiences to our students.
Do I need a Confined Space ticket?
If you are going to perform work within a confined space, yes you do. A confined space is classified as an enclosed or partially enclosed space that is not designed or intended to be occupied by a person and that may not have safe oxygen levels or include contaminants, vapours and gases. This is a nationally accredited course which means it is recognised across Australia.
Confined Space course structure
This is a one day course that consists of both theory training and practical exercises that show current industry procedures. Course materials are provided. Please let us know if you need assistance with reading or writing.
Confined Space course requirements
Confined Space course outcomes
On successful completion of this course, students will be issued with a Statement of Attainment issued by Start Training, and a wallet size ticket.